 The Australian Prudential Regulation Authority (APRA) has released for consultation its draft expectations regarding ADIs' preparedness for the possibility of zero and negative interest rates.
Although the Reserve Bank of Australia has stated that a negative cash rate is highly unlikely in Australia, APRA says that irrespective of the level of the cash rate, it is possible that other interest rates determined in the financial markets could fall to zero or below zero at any time.
Zero and negative interest rates on wholesale and retail lending and deposit products would pose operational challenges and have significant implications for an ADI's risk management, hedging, operational processes, contracts, product disclosures, IT and accounting systems among other areas.
APRA expects ADIs to, at a minimum, develop tactical solutions to implement zero and negative market interest rates and cash rate by 30 April 2022. Tactical solutions are typically shorter-term fixes, involving workarounds on the periphery of existing systems, along with overrides in downstream systems.
All products and activities are in scope for this expectation, except for lending products that do not reference the cash rate or a market rate including business lending, residential mortgages, personal loans and credit cards.
In developing tactical solutions, APRA expects ADIs to consider all aspects of the products and activities that are in scope including customer communications and disclosures. Further, ADIs should assess the associated operational risks and ensure that there are appropriate controls in place to manage them. ADIs should also consider any relevant conduct related issues, including the potential for conflicts of interest, fair treatment of clients, and asymmetry of information.
If you found this article helpful, then subscribe to our news emails to keep up to date and look at our video courses for in-depth training. Use the search box at the top right of this page or the categories list on the right hand side of this page to check for other articles on the same or related matters.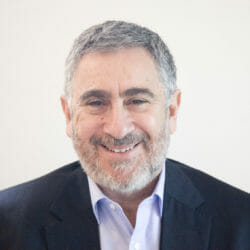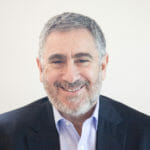 Author: David Jacobson
Principal, Bright Corporate Law
Email:
About David Jacobson
The information contained in this article is not legal advice. It is not to be relied upon as a full statement of the law. You should seek professional advice for your specific needs and circumstances before acting or relying on any of the content.