 The Australian Prudential Regulation Authority (APRA) has commenced further consultation on revisions to Prudential Standard SPS 250 Insurance in Superannuation (SPS 250).
APRA has released a new draft of SPS 250.
The revised draft SPS 250 is planned to commence on 1 January 2022.
The proposed changes are aimed at improving superannuation member outcomes by helping trustees select the most appropriate insurance policies for their members, and monitor their ongoing relationships with insurers.
The key changes to the standard address two recommendations from the Financial Services Royal Commission, and reflect Government recommendations that trustees make it easier for members to opt-out of insurance, and ensure that premiums don't inappropriately erode members' retirement income.
APRA has also released for consultation an updated version of Prudential Practice Guide SPG 250 Insurance in Superannuation (SPG 250), which contains further guidance on the new proposed requirements.
If you found this article helpful, then subscribe to our news emails to keep up to date and look at our video courses for in-depth training. Use the search box at the top right of this page or the categories list on the right hand side of this page to check for other articles on the same or related matters.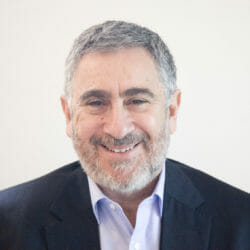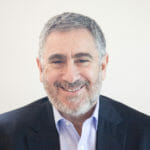 Author: David Jacobson
Principal, Bright Corporate Law
Email:
About David Jacobson
The information contained in this article is not legal advice. It is not to be relied upon as a full statement of the law. You should seek professional advice for your specific needs and circumstances before acting or relying on any of the content.