 The Australian Prudential Regulation Authority (APRA) has issued draft new prudential standards Financial Contingency Planning (CPS 190) and Resolution Planning (CPS 900) to strengthen the preparedness of banks, insurers and superannuation trustees to respond to future financial crises.
CPS 190 Financial Contingency Planning would ensure all APRA-regulated entities have plans for responding to severe financial stress. These plans would set out actions that an entity would take in stress to restore financial resilience or exit the industry safely, while protecting depositors, insurance policyholders and superannuation fund members. Smaller entities will be subject to less onerous requirements, in line with their size, complexity and business models.
CPS 900 Resolution Planning would require large or complex APRA-regulated entities to take pre-emptive actions so that, in the event of their failure, APRA can resolve them with limited adverse impacts on the community and the financial system. This includes ensuring that critical financial services can continue to be provided with minimal disruption.
APRA is also finalising requirements for the four major banks to maintain additional loss-absorbing capacity. The purpose of the adjustment is to ensure that, in the unlikely event of a failure, a major bank could be recapitalised using a large pool of private, rather than taxpayer, funds.
APRA has confirmed that for the major banks the final setting for loss-absorbing capacity will be an increase in minimum Total Capital requirements of 4.5 percentage points of risk-weighted assets, to be met from 1 January 2026.
APRA proposes that the new prudential standards would come into force from 1 January 2024, and one year later for superannuation trustees for CPS 190 only. APRA will also consult on supporting guidance material in 2022.
If you found this article helpful, then subscribe to our news emails to keep up to date and look at our video courses for in-depth training. Use the search box at the top right of this page or the categories list on the right hand side of this page to check for other articles on the same or related matters.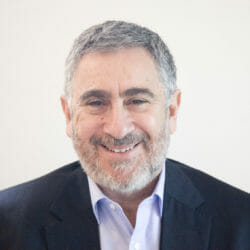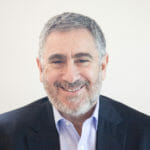 Author: David Jacobson
Principal, Bright Corporate Law
Email:
About David Jacobson
The information contained in this article is not legal advice. It is not to be relied upon as a full statement of the law. You should seek professional advice for your specific needs and circumstances before acting or relying on any of the content.