 Amendments to the Corporations Act which prevent directors from improperly backdating resignations or ceasing to be a director when this would leave the company with no directors take effect on 18 February 2021.
As a result of the changes:
If a resignation of a director is reported to ASIC more than 28 days after the purported resignation, the resignation takes effect from the day it is reported to ASIC: section 203AA;
 A director may not resign from a company if doing so would leave the company without a director (unless the company is being wound up): section 203AB; and
A director may not be removed by a resolution of members of a proprietary company if doing so director (unless the company is being wound up): section 203CA.
If you found this article helpful, then subscribe to our news emails to keep up to date and look at our video courses for in-depth training. Use the search box at the top right of this page or the categories list on the right hand side of this page to check for other articles on the same or related matters.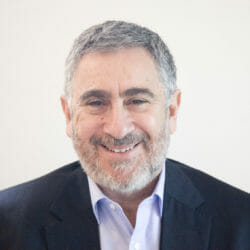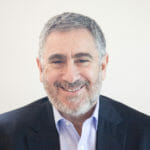 Author: David Jacobson
Principal, Bright Corporate Law
Email:
About David Jacobson
The information contained in this article is not legal advice. It is not to be relied upon as a full statement of the law. You should seek professional advice for your specific needs and circumstances before acting or relying on any of the content.