 AUSTRAC has published proposed amendments to the Anti-Money Laundering and Counter-Terrorism Financing Rules Instrument 2007 (No. 1) (Cth) for public consultation.
The changes reflect the Phase 1.5 reforms to Part 4 of the AML/CTF Act which commence on 17 June
2022. Background.
The amendments propose to:
amend Chapters 10 to implement the amendment to the National Consumer Protection Framework for Online Wagering which reduced the period that reporting entities are required to carry out the applicable identification procedures in relation to online gambling accounts from 14 days to 72 hours;
repeal Chapters 24 (movements of physical currency into or out of Australia), 25 (receipts of physical currency from outside Australia) and 26 (movements of bearer negotiable instruments into or out of Australia);
introduce a new Chapter 24 (reports about cross border movements of monetary instruments);
amend Chapter 34 (affixing notices about cross-border movement reporting obligations); and
introduce Chapter 81, which proposes to exempt financial institutions that are enrolled with AUSTRAC from registration on the Digital Currency Exchange Register.
Senate AML/CTF Inquiry Report
The Senate Legal and Constitutional Affairs References Committee has published its report on The adequacy and efficacy of Australia's anti-money laundering and counter-terrorism financing (AML/CTF) regime.
Recommendation 1 states:
Consistent with the Commonwealth government's long-standing position, the committee recommends that the Commonwealth government accelerates its consultation with stakeholders on the timely implementation of tranche 2 reforms in line with the Financial Action Task Force recommendations and ensures that the Australian Transaction Reports and Analysis Centre and the Department of Home Affairs have the right resources to adequately and effectively implement and manage the tranche 2 regime.
The tranche 2 reforms include regulation of designated non-financial businesses and professions including accountants and lawyers.
If you found this article helpful, then subscribe to our news emails to keep up to date and look at our video courses for in-depth training. Use the search box at the top right of this page or the categories list on the right hand side of this page to check for other articles on the same or related matters.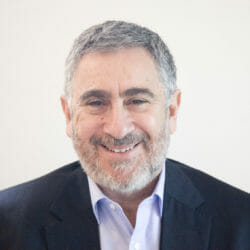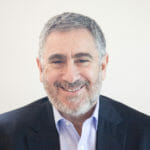 Author: David Jacobson
Principal, Bright Corporate Law
Email:
About David Jacobson
The information contained in this article is not legal advice. It is not to be relied upon as a full statement of the law. You should seek professional advice for your specific needs and circumstances before acting or relying on any of the content.