 The Australian Financial Complaints Authority (AFCA) has published its snapshot of complaints it has received from 1 July 2019 to 30 June 2020.
In summary:
People made 80,546 complaints in the year against 19% of licensee members;

AFCA received an average of 621 calls per day to its consumer line;

AFCA resolved 78% of cases, with a majority being settled in 60 days or less. 73% of complaints were settled by agreement or in favour of the complainant, with banks being the most complained about financial institution;

Since the coronavirus was declared a pandemic in March, AFCA has received 4,773 complaints relating to COVID-19. Most of these complaints have been about general insurance claims (1,813) with more than 1,500 of these being travel insurance complaints;

Credit complaints related to credit reporting, responsible lending, financial firm failure to respond to a request for assistance, incorrect fees/costs and service quality;

There were 92 definite systemic issue findings and 37 possible serious contraventions and other breaches reported to ASIC under section 1052E(1) of the Corporations Act.
If you found this article helpful, then subscribe to our news emails to keep up to date and look at our video courses for in-depth training. Use the search box at the top right of this page or the categories list on the right hand side of this page to check for other articles on the same or related matters.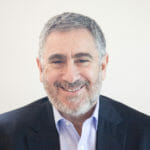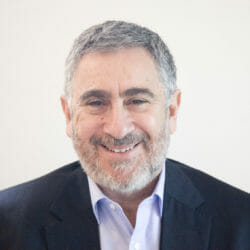 Author: David Jacobson
Principal, Bright Corporate Law
Email:
About David Jacobson
The information contained in this article is not legal advice. It is not to be relied upon as a full statement of the law. You should seek professional advice for your specific needs and circumstances before acting or relying on any of the content.