 The Australian Financial Complaints Authority (AFCA) has confirmed that on 1 November 2020, the six-month COVID-19 temporary time extension for financial firms to provide responses to financial difficulty complaints within 30 days instead of 21 days will come to an end. Background.
From 1 November 2020, AFCA's process will revert to the original response timeframes, giving financial firms 21 days to respond to financial difficulty complaints and complaints that have already been through internal dispute resolution.
The timeframes will revert and take effect after 11.59pm on 31 October, relevant complaints received after that will be subject to a 21-day response.
AFCA will also require initial responses to complaints that have reached the case management stage within the requested timeframe (7, 14 or 21 days as appropriate).
AFCA has published a detailed process map showing the response timeframes.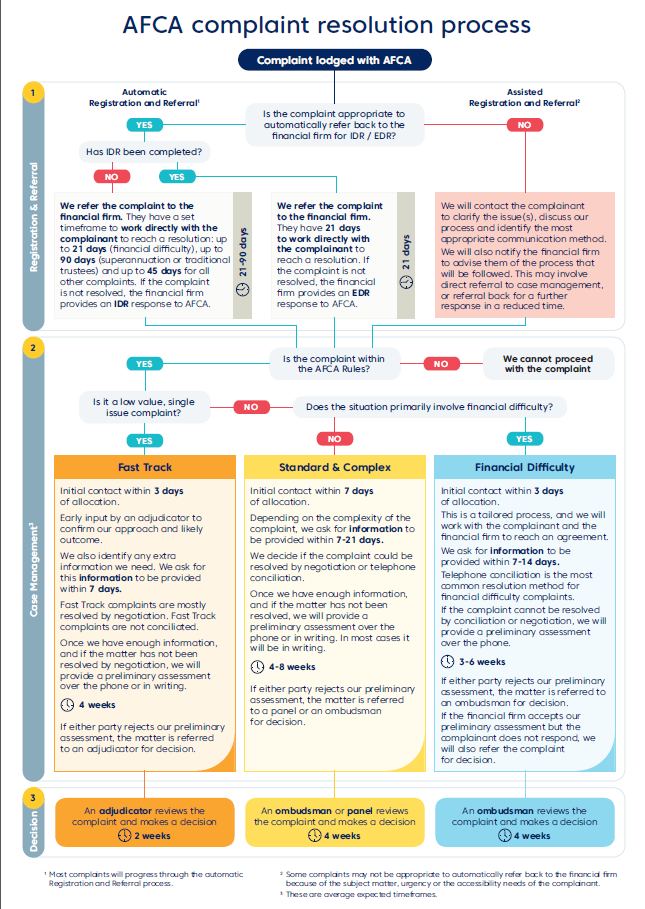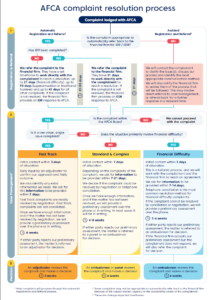 If you found this article helpful, then subscribe to our news emails to keep up to date and look at our video courses for in-depth training. Use the search box at the top right of this page or the categories list on the right hand side of this page to check for other articles on the same or related matters.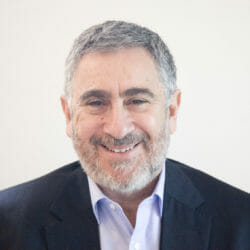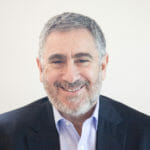 Author: David Jacobson
Principal, Bright Corporate Law
Email:
About David Jacobson
The information contained in this article is not legal advice. It is not to be relied upon as a full statement of the law. You should seek professional advice for your specific needs and circumstances before acting or relying on any of the content.