 The Australian Financial Complaints Authority (AFCA) has announced that it has adjusted its monetary limits for complaints submitted to it on or after 1 January 2021.
The new limits will apply for the next 3 years (see table below).
The new monetary limits include:
the maximum value of a claim for compensation AFCA can consider;
the maximum size of a credit facility AFCA can consider a complaint about;
the maximum amount AFCA can award a consumer or small business for complaints about banking and finance, general insurance, life insurance and investments and advice.
Superannuation complaints are not affected.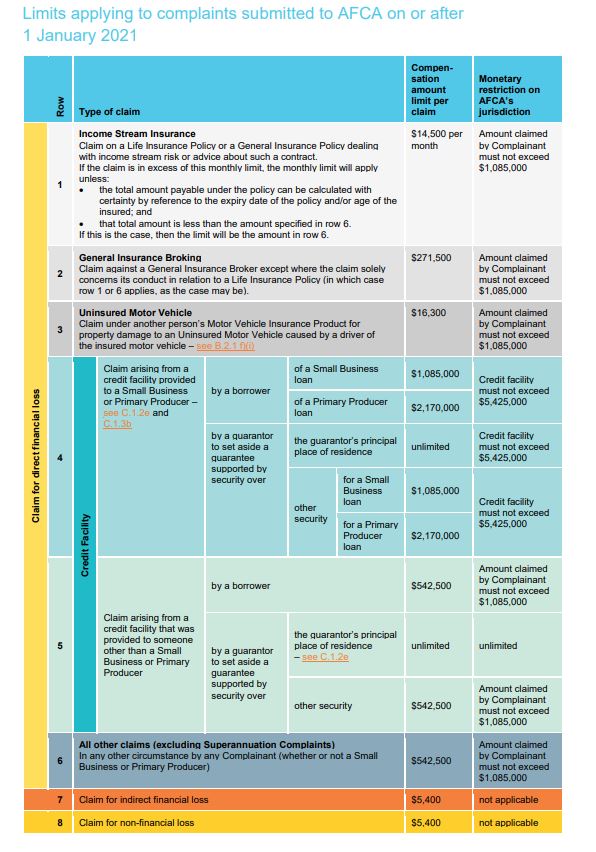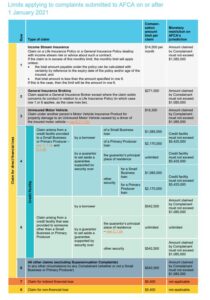 If you found this article helpful, then subscribe to our news emails to keep up to date and look at our video courses for in-depth training. Use the search box at the top right of this page or the categories list on the right hand side of this page to check for other articles on the same or related matters.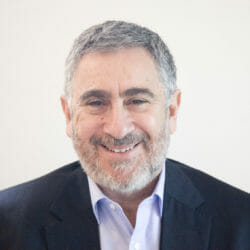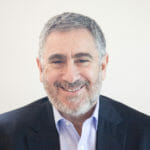 Author: David Jacobson
Principal, Bright Corporate Law
Email:
About David Jacobson
The information contained in this article is not legal advice. It is not to be relied upon as a full statement of the law. You should seek professional advice for your specific needs and circumstances before acting or relying on any of the content.