 AFCA has amended its Rules to confirm its jurisdiction to receive complaints about the conduct of an authorised representative of an AFCA member, following a direction from ASIC in ASIC Corporations (AFCA Regulatory Requirement) Instrument 2021/0002.
At ASIC's direction, the Rules now clearly reflect the same statutory liability for licensees regarding their authorised representatives as set out in the Corporations Act and the National Consumer Credit Protection Act regardless of whether the representative's conduct is within or without authority.
The direction follows the judgment of the NSW Supreme Court in D H Flinders Pty Ltd v Australian Financial Complaints Authority Limited [2020] NSWSC 1690 which decided that AFCA only had the contractual authority to deal with complaints against AFS licensees regarding the conduct of an authorised representative if that representative was acting within the scope of their authority.
The updated AFCA Rules apply to complaints received by AFCA from 13 January 2021 onwards.
If you found this article helpful, then subscribe to our news emails to keep up to date and look at our video courses for in-depth training. Use the search box at the top right of this page or the categories list on the right hand side of this page to check for other articles on the same or related matters.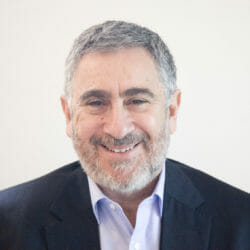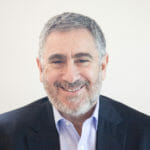 Author: David Jacobson
Principal, Bright Corporate Law
Email:
About David Jacobson
The information contained in this article is not legal advice. It is not to be relied upon as a full statement of the law. You should seek professional advice for your specific needs and circumstances before acting or relying on any of the content.