 The ACCC's March 2022 Interim Report on General Online Retail Marketplaces is its 4th report in its Digital platform services inquiry into whether a new regulatory framework or tools are required to address the competition and consumer concerns identified with digital platform services.
The ACCC distinguishes between retail platforms which offer financial settlement (such as Amazon Australia, Catch, eBay Australia and Kogan) and online classified ad platforms that do not facilitate financial transactions on the platform (such as Gum Tree and Facebook marketplace).
On platform financial settlement occurs when a platform requires financial settlement between the transacting parties to occur on the platform, rather than allowing the parties to choose their own method for financial settlement (such as offline payment).
The ACCC has strongly advocated for making unfair contract terms illegal (not just voidable), and that civil pecuniary penalties should be available for contraventions.
The ACCC has previously recommended that digital platforms comply with minimum internal dispute resolution requirements and that, should a dispute not be resolved internally, an ombudsman scheme be established to resolve complaints and disputes with digital platform providers. The ACCC continues to support these recommendations and considers they should apply to online marketplaces as well as
previously identified digital platforms.
The ACCC will report to the Australian Government in the fifth interim DPSI report, due September 2022, on whether law reform is required and if so, options for reform.
While the ACCC has not identified the same competition concerns with online marketplaces as it has with other digital platform services such as search engines, social media and mobile app online marketplaces, it says is important that any framework or set of tools developed be capable of applying to online marketplaces in the future, given the potential for these markets to tip to a dominant firm.
If you found this article helpful, then subscribe to our news emails to keep up to date and look at our video courses for in-depth training. Use the search box at the top right of this page or the categories list on the right hand side of this page to check for other articles on the same or related matters.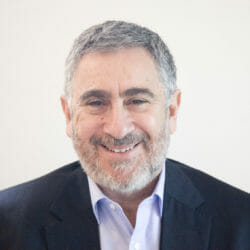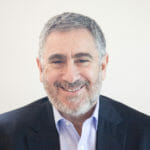 Author: David Jacobson
Principal, Bright Corporate Law
Email:
About David Jacobson
The information contained in this article is not legal advice. It is not to be relied upon as a full statement of the law. You should seek professional advice for your specific needs and circumstances before acting or relying on any of the content.