 The Australian Competition & Consumer Commission (ACCC) has announced the availability of the Consumer Data Right (CDR) sandbox, a free tool that enables existing and potential CDR participants (both data holders and accredited data recipients) to better test and improve their CDR solutions, reducing time and cost in the process of becoming an active CDR participant or updating their CDR offering.
The ACCC says the CDR Sandbox is a hosted environment that behaves and functions like the actual CDR ecosystem. The Sandbox will allow participants to set up their own software solutions and communicate with the existing mock solutions and other participants within a secure testing environment.
Other mock solution tools already released by the ACCC include the mock solutions source code available from the Consumer Data Right GitHub and the mock solution container images from the Consumer Data Right Docker Hub.
The Conformance Test Suite process allows participants to test their conformance with the Consumer Data Standards and Consumer Data Right Register design. This testing takes place in a secure environment without exposing consumer data, nor interfering with live software products and brands.
If you found this article helpful, then subscribe to our news emails to keep up to date and look at our video courses for in-depth training. Use the search box at the top right of this page or the categories list on the right hand side of this page to check for other articles on the same or related matters.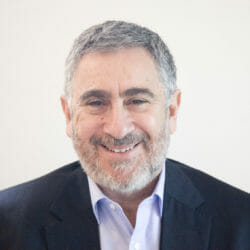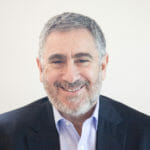 Author: David Jacobson
Principal, Bright Corporate Law
Email:
About David Jacobson
The information contained in this article is not legal advice. It is not to be relied upon as a full statement of the law. You should seek professional advice for your specific needs and circumstances before acting or relying on any of the content.