 The ACCC has issued a final determination granting conditional authorisation to enable Australian Banking Association member banks and third-party suppliers or agents to enter into agreements for the purpose of providing relief to bank customers who are suffering hardship (including reduced levels of service or reduced access to banking services), or may suffer such hardship without that conduct, as a result of the COVID-19 pandemic and associated government measures.
The ACCC authorisation expires on 14 August 2021.
The authorisation relates to arrangements that have the purpose of:
deferring or varying loan facilities for customers,
supporting government initiatives to provide emergency relief for individuals and businesses, or
ensuring continued high levels of customer service and accessibility.
The authorisation is subject to two conditions that require:
The ABA to notify the ACCC where coordination involves third party suppliers and/or agents that compete with each other or with Member Banks, and
The ABA to notify the ACCC of any other arrangement arising from the authorised conduct prior to its implementation.
The participating banks are not authorised to coordinate on any element of prices for any service or product on which they compete.
If you found this article helpful, then subscribe to our news emails to keep up to date and look at our video courses for in-depth training. Use the search box at the top right of this page or the categories list on the right hand side of this page to check for other articles on the same or related matters.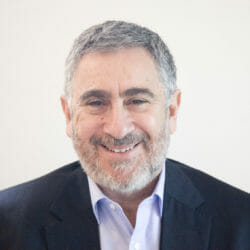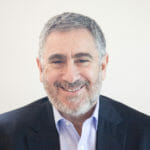 Author: David Jacobson
Principal, Bright Corporate Law
Email:
About David Jacobson
The information contained in this article is not legal advice. It is not to be relied upon as a full statement of the law. You should seek professional advice for your specific needs and circumstances before acting or relying on any of the content.