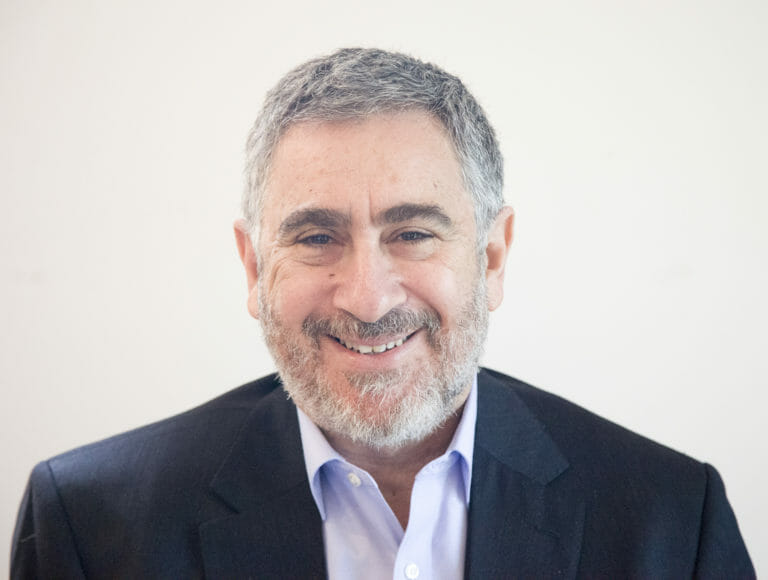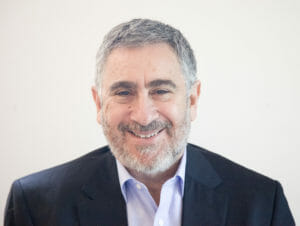 David Jacobson has been advising lenders and lessors about consumer credit law compliance and consumer leases for over 30 years.
His experience includes:
financial services law and consumer credit law (the National Credit Act and the National Credit Code);
responsible lending;
banking law and disputes;
loan and security documentation;
consumer credit regulation compliance advice;
marketing sign-offs;
Australian Credit Licence applications, variations and compliance;
advice on new credit products;
advice on regulatory investigations by ASIC;
independent expert compliance consultant reports;
compliance reviews and training;
advice on referral arrangements and lead origination;
Personal Property Securities Act;
privacy;
AML/CTF;
advice on fintech regulatory relief.
More about Bright Corporate Law.